On behalf of Antimicrobials 2020, we extend our warm welcome to the distinguished Nobel laureates, Alliances of antibiotics, Antibiotics Researchers, Researchers, Strategic Drug Development, Directors of Pharma Industries, Antibiotics Associations & Societies, Manufacturing Medical Devices Companies, Delegates and Entrepreneurs of the related medical sciences to Singapore for our upcoming event 8th World Congress on Antibiotics, Antimicrobials & Antibiotic Resistance on April 27-28, 2020.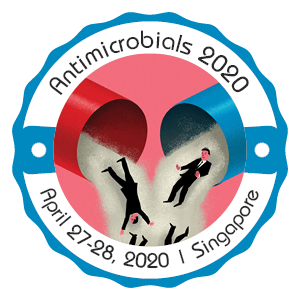 The theme of the conference is "Innovative and Approaches in the field of Antibiotics and Antimicrobials" which aims to address the challenges and solutions in the fields of Developing new drugs: academic and industrial innovations, Antibiotics by Drug origin, Micro-Organisms in Recent Drug Discovery, Antibiotics: Uses, Side effects, Allergies and Reactions, Common Infections treated with Antibiotics, Antibiotics and their interactions, Types of Antibiotics and importance, Antibiotic Resistance: Prevention Mechanisms and control organisms, Role of long term Antibiotics & Antimicrobial in diseases, Antibiotic resistance in a one-health context and Causes, The Emergence of Antimicrobial Resistance, Antibiotics in Different Industries, Applications of Antibiotics, Drug Discovery and Novel Delivery Technologies, Antibiotics for Emerging and Re-emerging Diseases, Alternative Strategies for antimicrobial resistance worldwide, Current research in antibiotic resistance.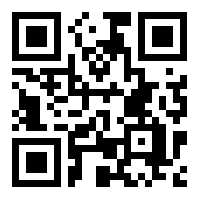 Antimicrobials 2020 includes invited plenary lectures, symposia, workshops, invited sessions and oral and poster sessions of unsolicited contributions. Join us for two intensive and interesting days of discussing contemporary challenges and new advancements in Antibiotics, Antimicrobials & Antibiotic Resistance We invite you to contribute and help to shape the event through submissions of your research abstract papers and e-posters.
For more details, Please contact
Isaac Bruce
Email: antimicrobials@asiameets.com
Phone/ WhatsApp: +44-203-7690-972
---